1.Koza Han

Koza Han is one of the only places visited by the people of Bursa when they go out to the bazaar With its historical texture,
2.Cumalıkızık
This village, which has gained fame with the Kinali Kar series, is one of the most distinguished places of Bursa in terms of tourism. It is not from us who do not visit the lands that Jabbar agha stepped on and make pancakes and buttermilk.
3.Imperial Gate
The Sultanate Gate, located in Tophane, it is historical district of Bursa and which is the entrance of the Ottoman Empire to Bursa, might be the place where the mystical atmosphere of Bursa is felt most beautifully. Deffinitelly it is not difficult to feel yourself the ruler of Asia, Afrika And Europe with the mehter marches played every Friday and light shows.
4.Green Tomb
Green tomb was built by Sultan Mehmed I in 1421 . Fully interior walls covered by Iznik Tiles Mostly Green Tiles thats why It called Green Tomb
5.Tophane
Tophane is almost a moment of silence with its Osman Gazi and Orhan Gazi tombs at its entrance. Some People of Bursa who do not break their fast without hearing from Tophane, where the Ramadan ball shots are heard from all over Bursa, is still not less.
6.Uludağ Mountain
Uludağ has a world class ski facility and is famous and Popular for its ultra-luxurious and expensive, is generally used by the people of Bursa for ski center and taking some breath for picnic and all kinds of mountain road activities.
https://www.turkeysdailytours.com/bursa-tour-from-istanbul.html
7. Cable Car
Bursa Cable Car is the second longest roped cable car line in the world, is widely used by tourists going to Uludağ especially in winter. All season foreign tourists flock to it and many local tourists and local people also prefer it for the scenery and weekend rest.
8.Suuçtu Waterfall
Suuçtu eaterfal approximetly is 18 km from the Mustafakemalpaşa district of Bursa. The waterfall is located at a distance and meets the drinking water needs of the district, is one of the natural beauties in Bursa's districts
9.Uluabat Lake
10.Irgandı Bridge
Irgandi Bridge is one of the bridges has 4 bazaars. The bridge has a special importance with its traditional handicraft shops, also has a distinct beauty for drinking tea and coffee.
11.Tirilye

Tirilye was used as a settlement by the Misyans, Thracians, Ancient Romans, Byzantines and Ottomans respectively; It is one of the places to be visited with its historical artifacts, streets and especially olives with preserved texture.
12.Grand Mosque (Ulu Mosque)
The Grand Mosque is known the Hagia Sophia of Bursa, is regarded as one of the most sacred places among all Islamic works, despite little known. Mosqu's fountain inside is the apple of the eye of Bursa with its minbar whose secret is still carved out of the entire space system, and the calligraphy works at the peak of its art. It is also known as the mosque where the famous Karagöz and Hacivat worked in its construction.
13.Cumhuriyet Street
14.Zafer Plaza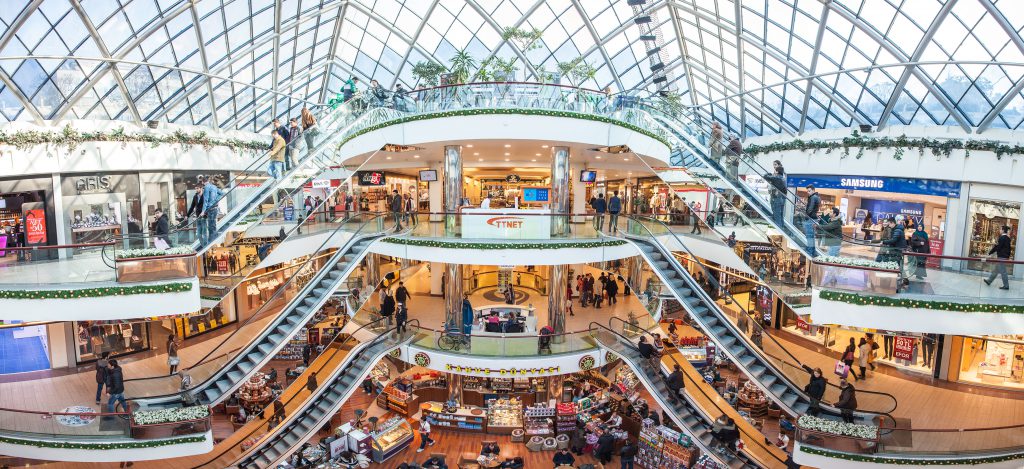 Zafer Plaza is one of the famous meeting points of Bursa residents; It is almost an underground shopping mall with 3 buildings connected underground. It is said that it went down in history as the only pyramid that aliens did not build.
https://www.turkeysdailytours.com/bursa-tour-from-istanbul.html
Social Share